Posted: Saturday, June 29, 2013 10:25 AM
---
[[ ____ L&M专业网站广告制作公司 ____ ]]


联系电话:April 陈 七六零-八八零-六九九六 or Lucy 陈 七六零 三四八-零零零九


E-mail chenadds@yahoo.com
---
E-mail ad7608806996@yahoo.com


让我们帮助您把每一分的广告经费达到最高的投资效率,


将最引人注目的广告设计呈现给每一位客人。


我们累积了多年的经验,帮助了百余家按摩店 餐馆.美容美甲.搬家公司.清洁等 增加了效益。


有较高的知名度和信誉。一手包办,让您不再为广告而烦恼,


制作广告 教你发广告 帐号申请 费用$150


craigslist
---
backpage.com
---
yelp.com
---
facebook.com
---
google.com


网站设计 全美地区 广告代发


我们的费用$100起价$2/次,另加网里费用


另外业务安装刷卡机


联系QQ号:1206546336


License.#5781


Let us help your business with the right advertising to achieve the highest quality and efficiency for your business investment.


The most compelling advertising design presented to every guest.


We have accumulated years of experience to help hundreds of massage bisinesses and restaurants also beauty nail,


Moving company, Cleaning businesses and MORE!!


Higher visibility and credibility for a price thats affordable.


Call now for your own custom pricing package!!


Also let us help your business BOOM with CUSTOM WEBSITE DESIGN!!This will promote your business on


Google,Yahoo,Bing,and more!!


We also offer Teaching you to create an ad for yourself.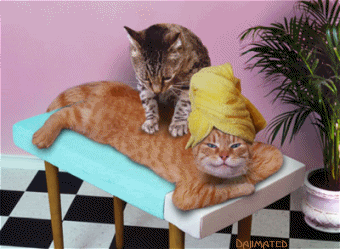 ---
href="http://s1196.photobucket.com/albums/aa406/chen6361/?action=view&current=1234555.gif" >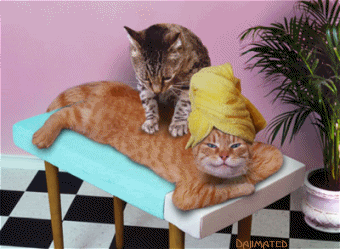 ---
value="always">
• Location: Kansas City, 无需要基础——包教你发广告————

• Post ID: 9172329 kc